The game industry is an extremely rapidly growing branch of industry, which can make it seem increasingly difficult to make personal connections.

Under the name of Beat'Em Hub, we are building the basis for a local Berlin gaming hub/network that can provide a regular haven and meeting point for the Berlin GameDev and Gaming scene to meet physically in order to connect, have fun, generate ideas and foster creativity.
Through the collaboration of Fraktion Nimmersatt, NerdistanTV and Dexai Arts we are in charge of an open air area, located in the Wuhlheide, Berlin, which was made available for cultural events of this kind by the project funding Draussenstadt. We are creating a recurring gaming event which include all facets of the gaming scene. Through our own needs as a developer studio, we have found that there are currently almost no comparable offerings in Berlin.
BEAT' EM HUB IS BROUGHT TO YOU BY :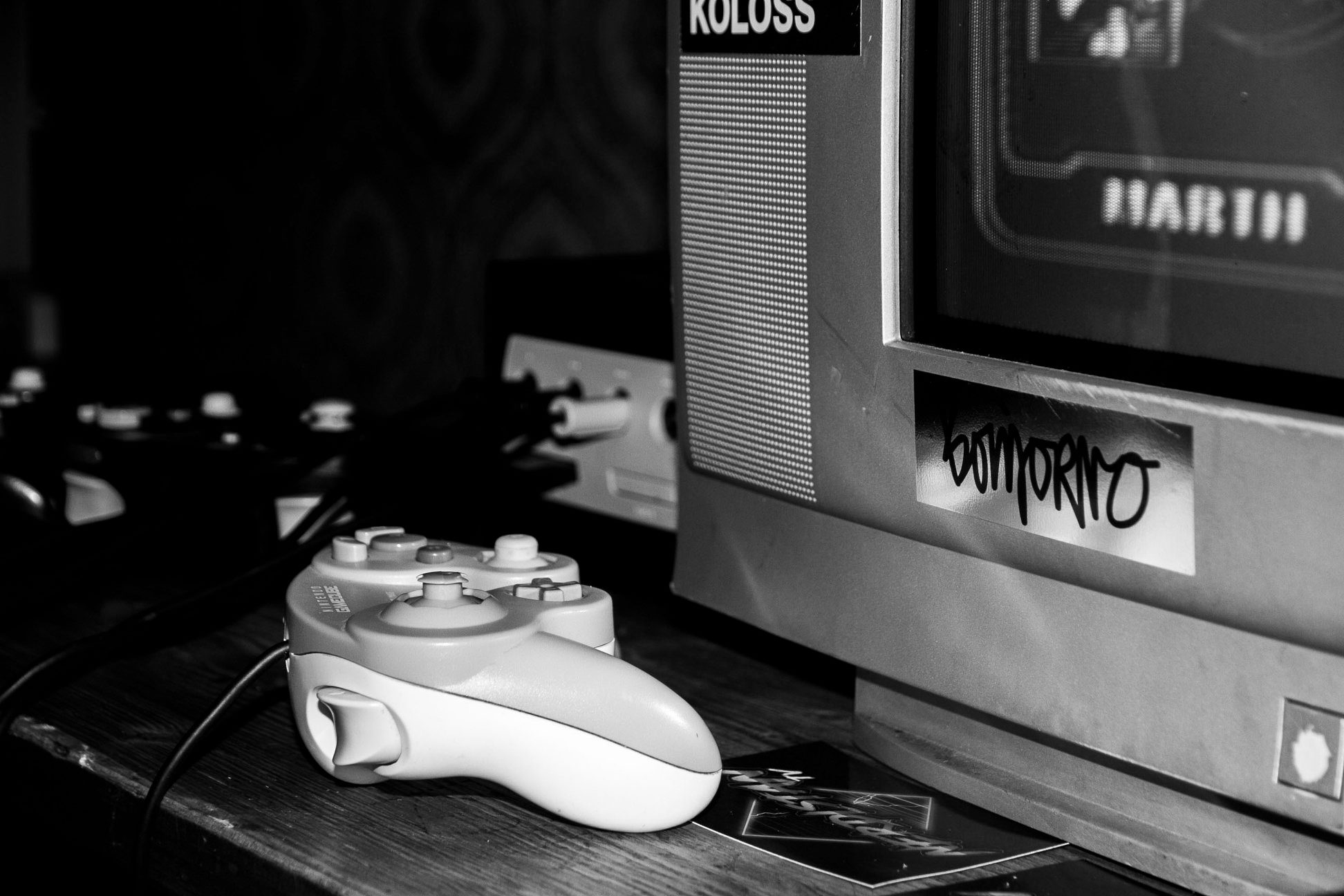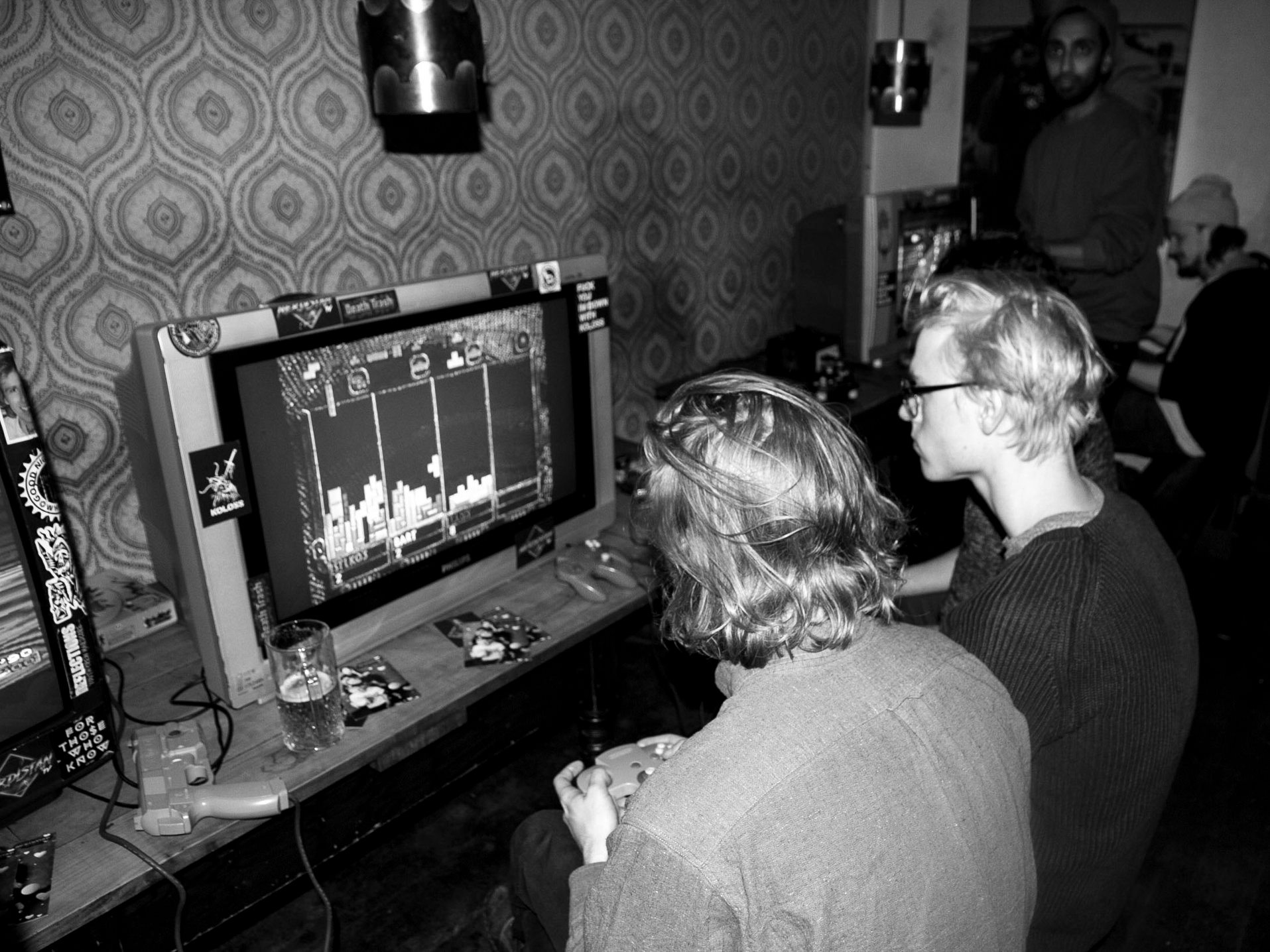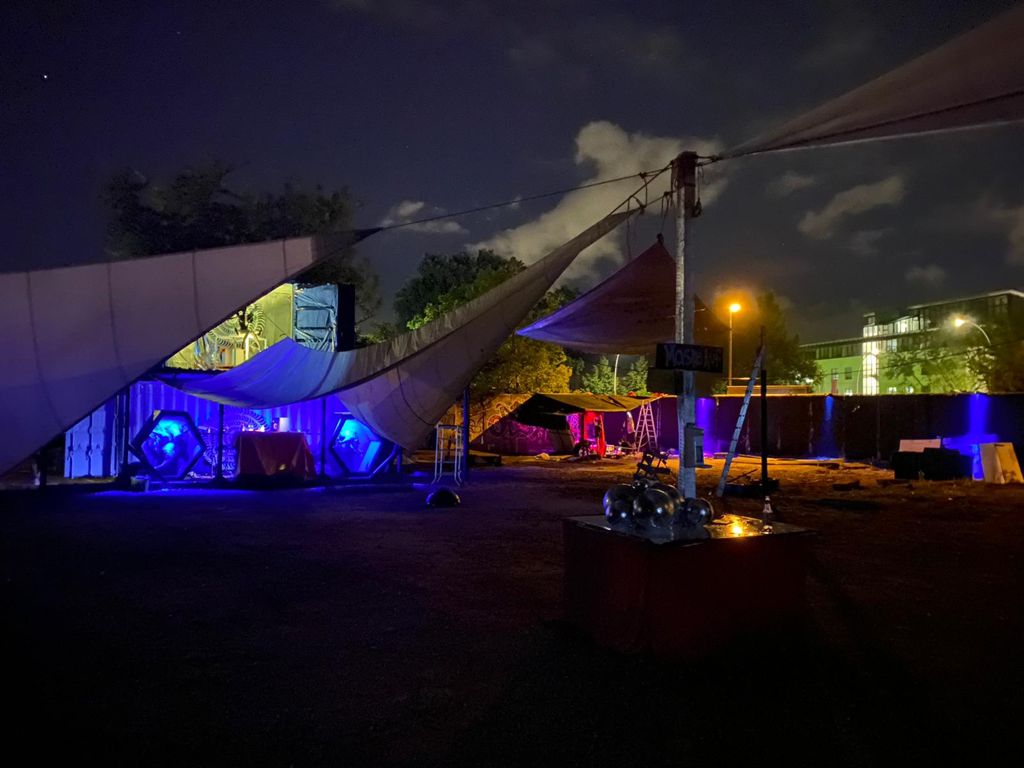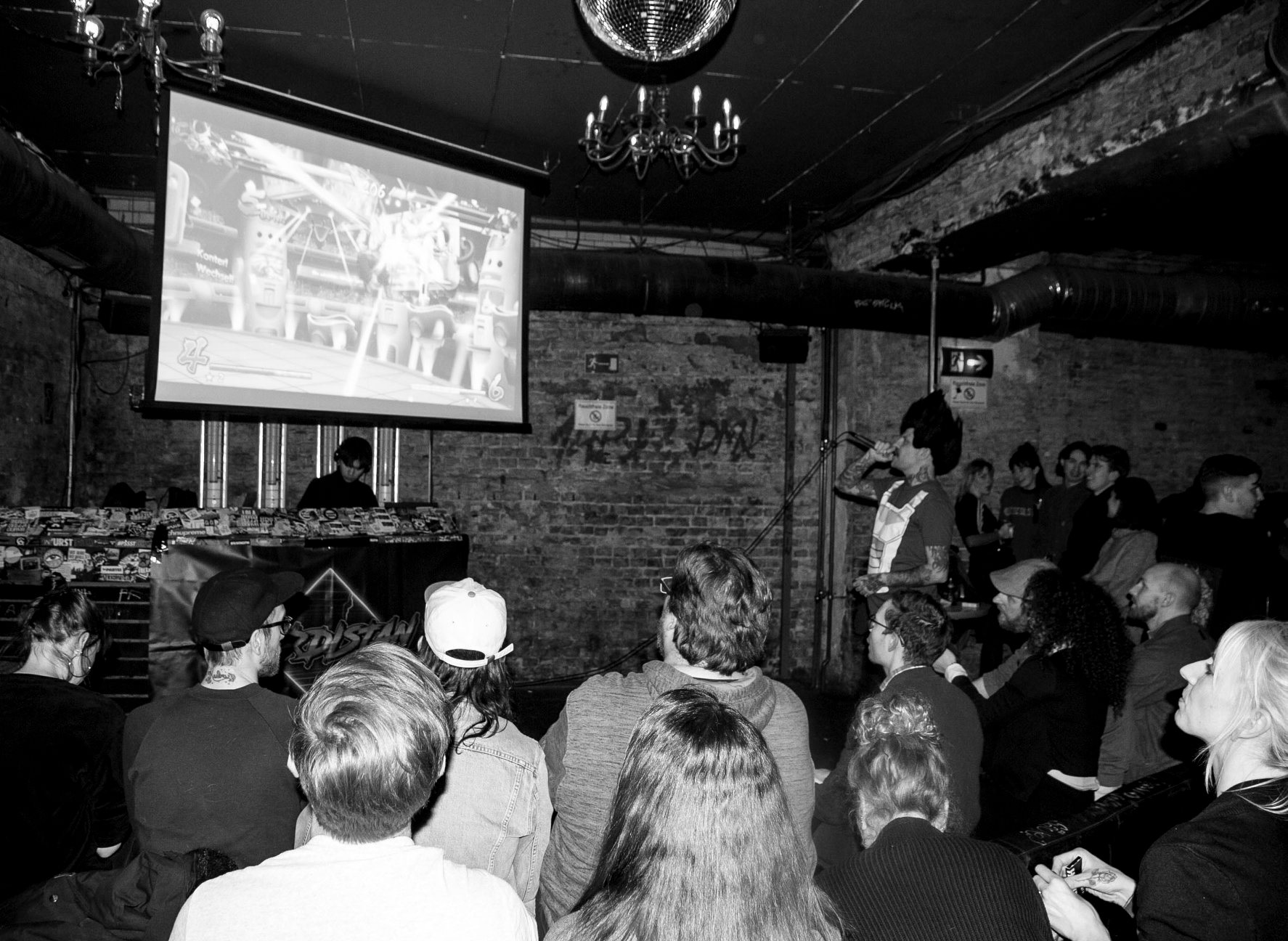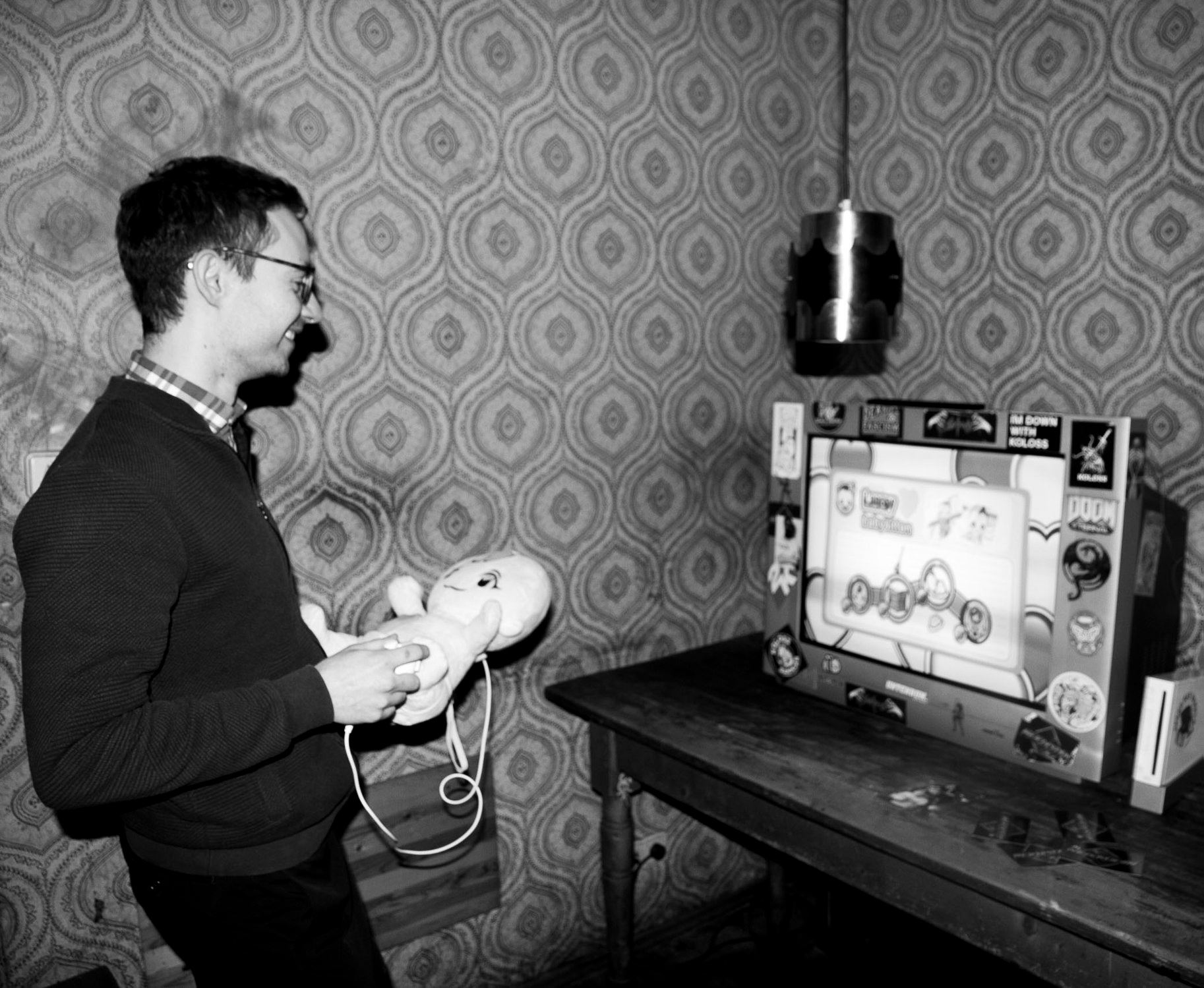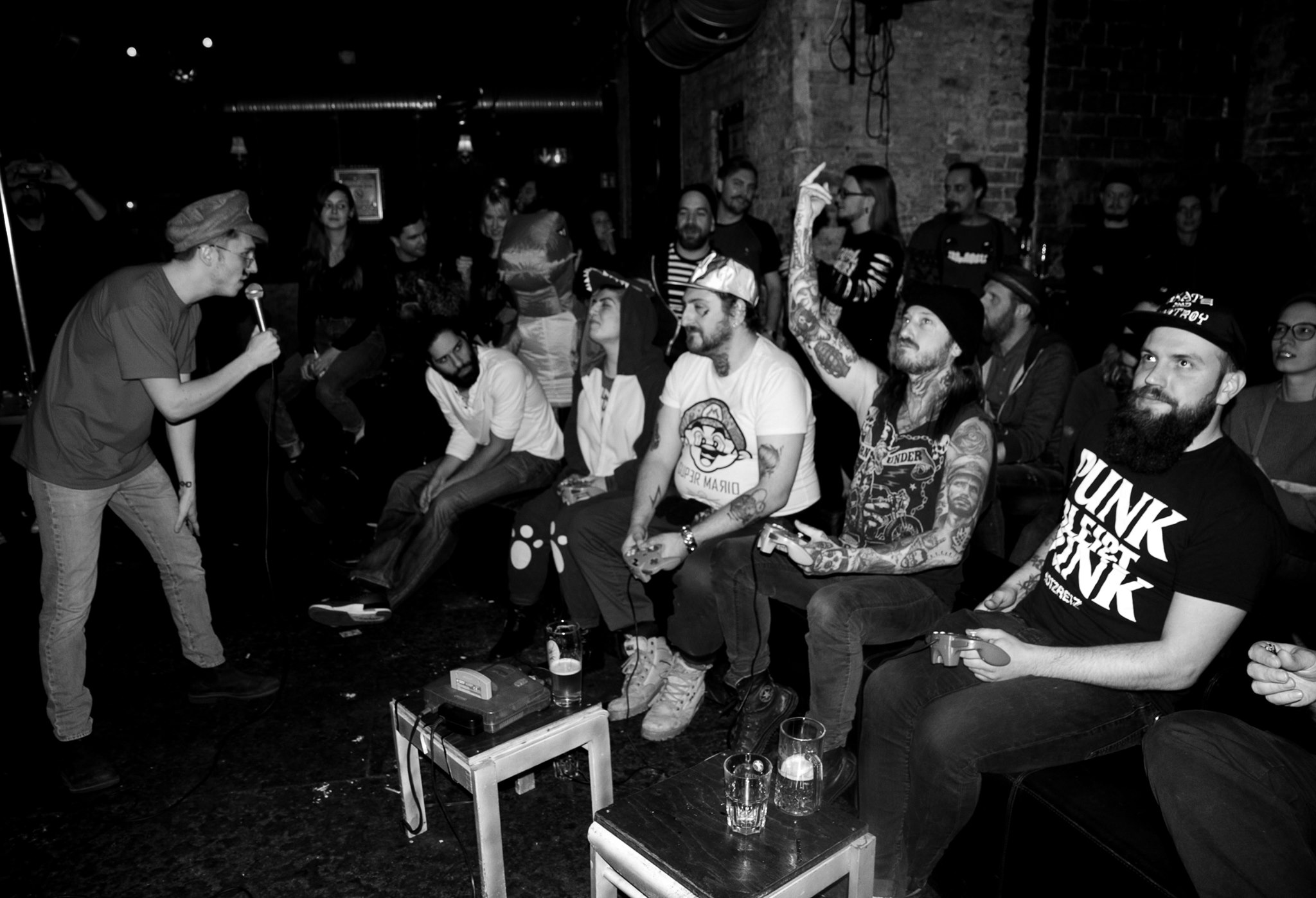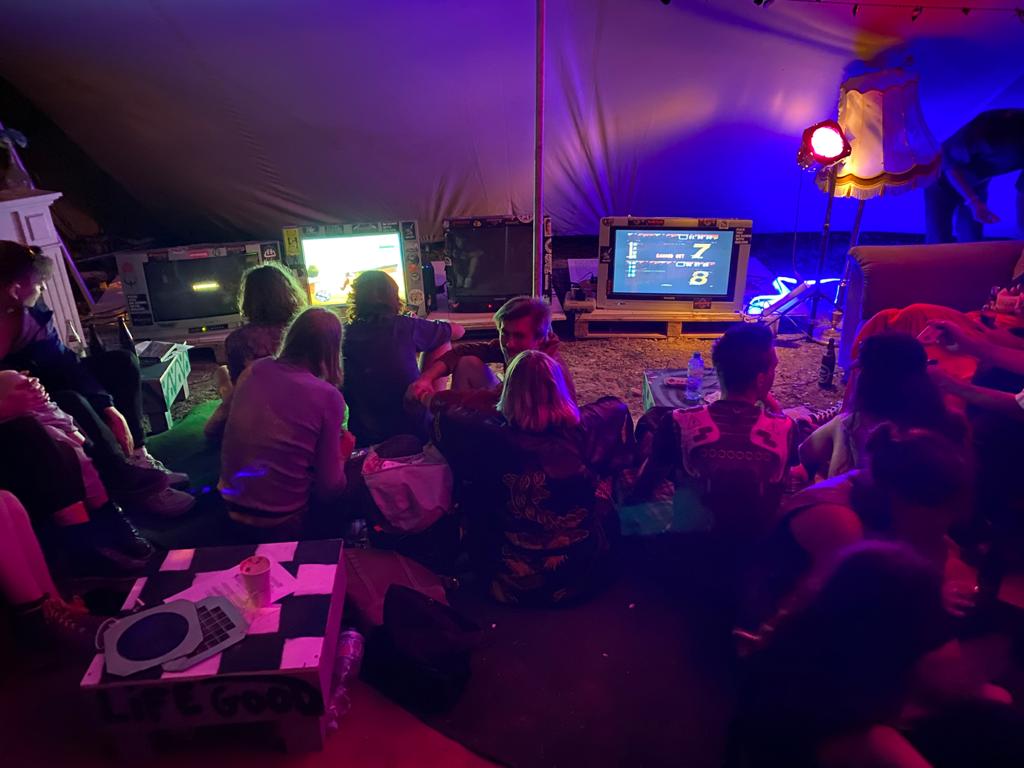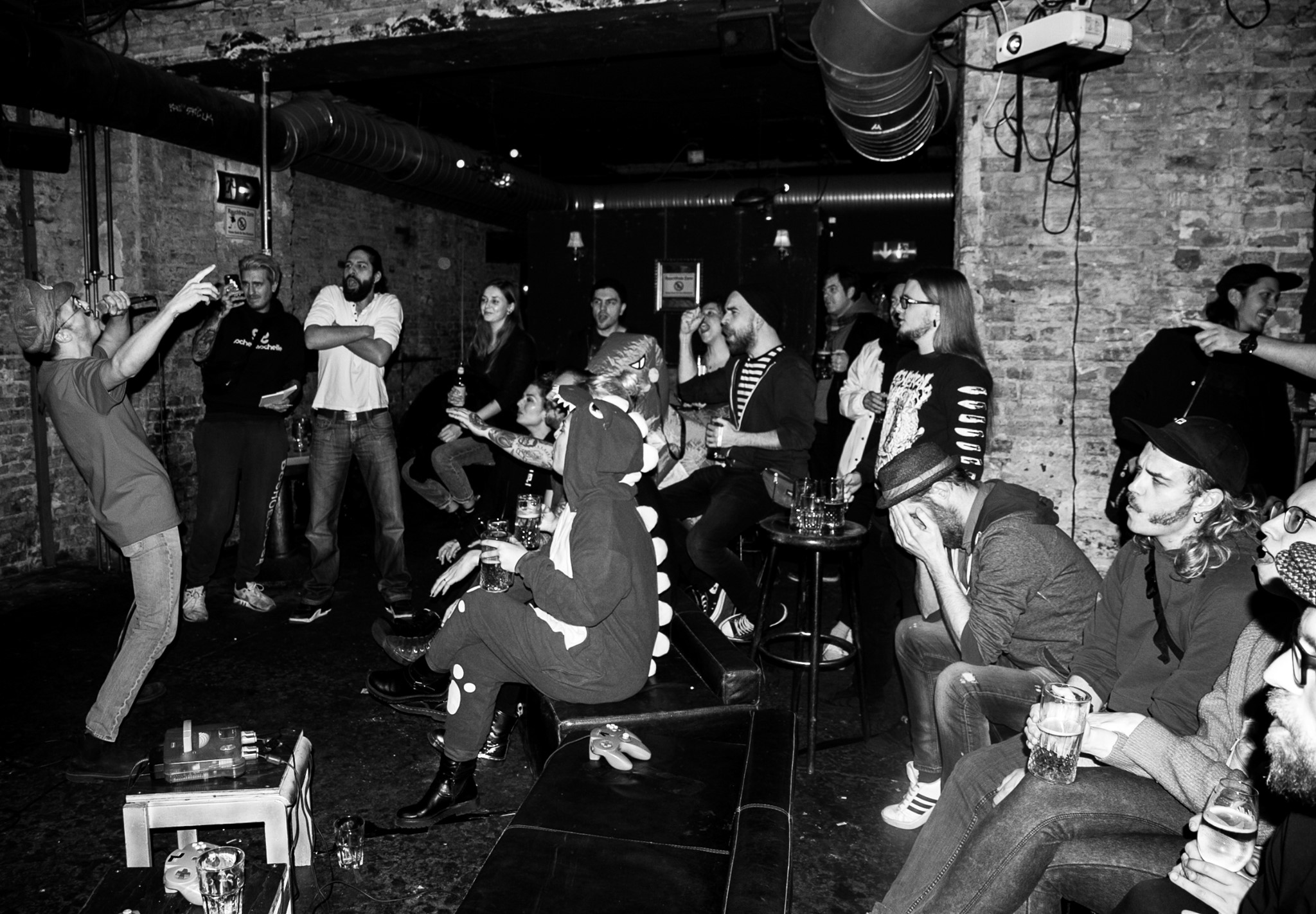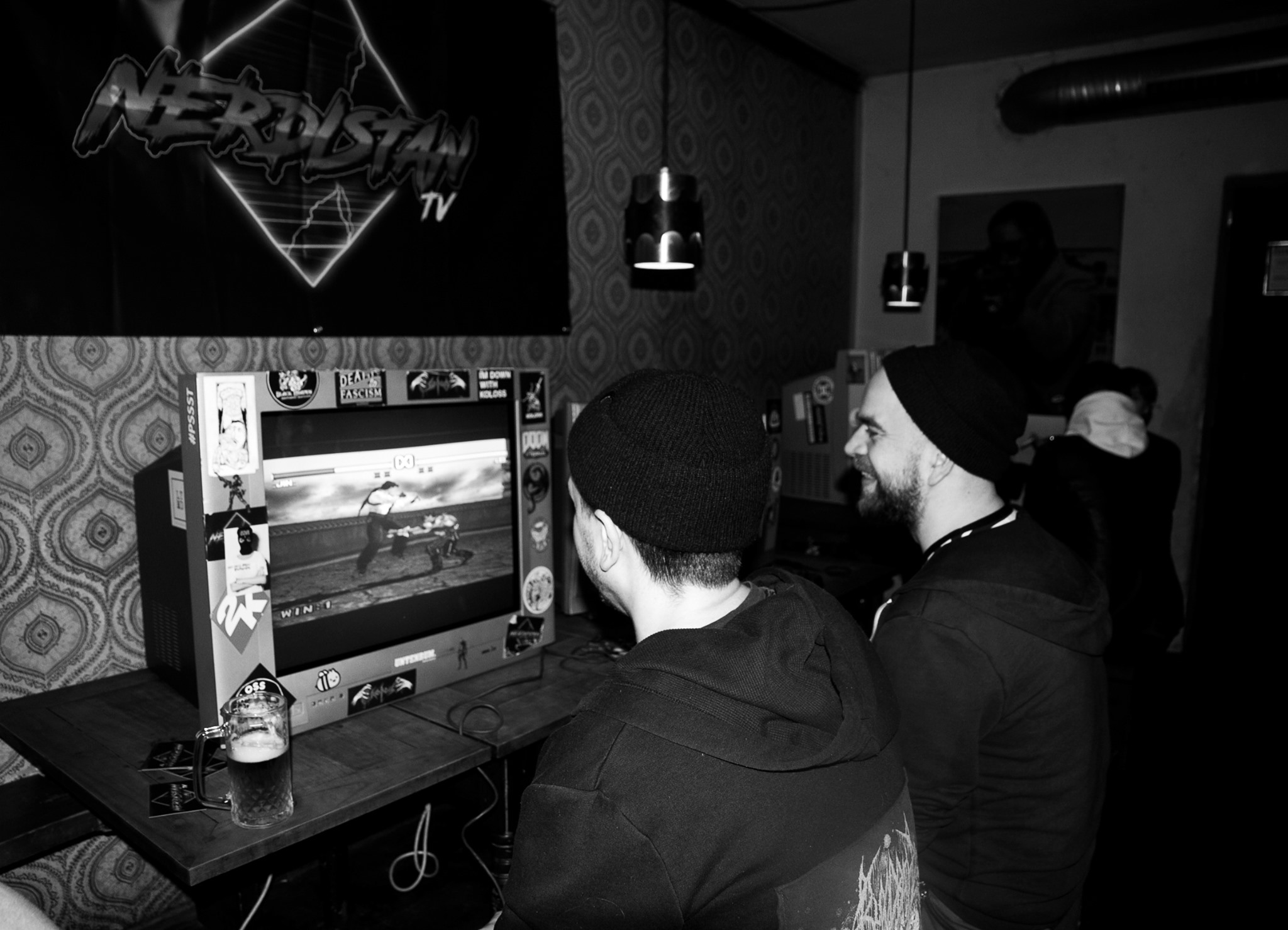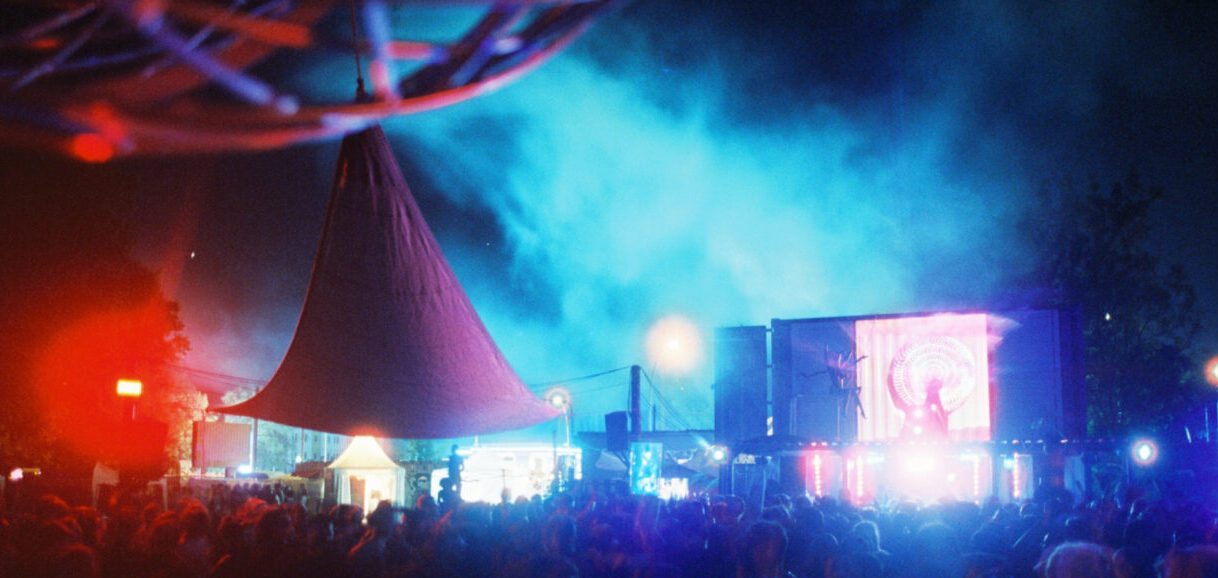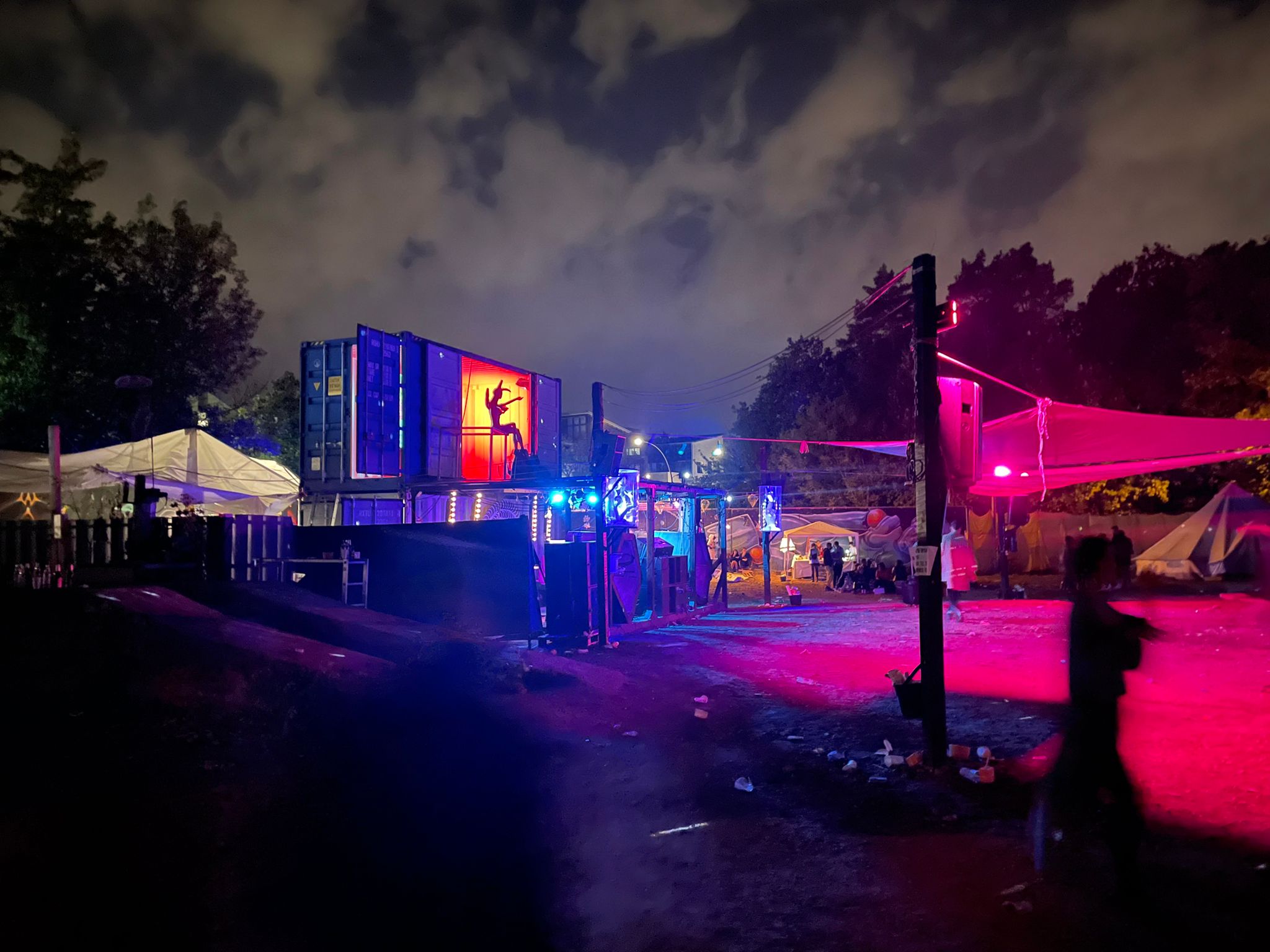 A WORD FROM OUR AUDIO DIRECTOR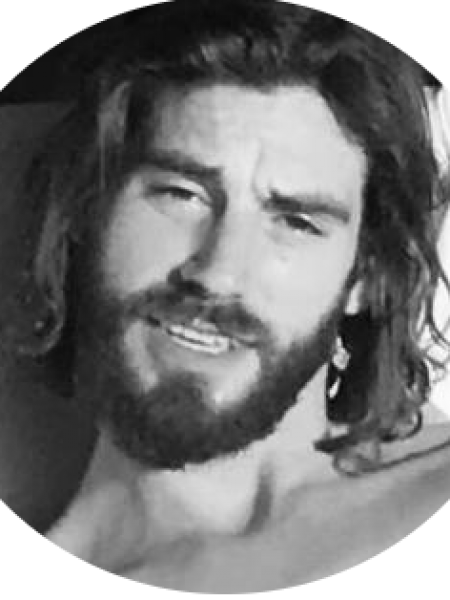 Man kann nie genug Käse beim Kochen verwenden.