The game industry is an extremely rapidly growing branch of industry, which can make it seem increasingly difficult to make personal connections.

Under the name of Beat'Em Hub, we are building the basis for a local Berlin gaming hub/network that can provide a regular haven and meeting point for the Berlin GameDev and Gaming scene to meet physically in order to connect, have fun, generate ideas and foster creativity.
Through the collaboration of Sisyfass, NerdistanTV and Dexai Arts we are in charge of a great location including a "Nerd-Dungeon" in Neukölln, Berlin.

Here we are creating a recurring gaming event which include all facets of the gaming scene "Clash of Nerds".

Also, we are offering to bring these events to your Festival, private and/ or corporate events.


CLASH OF NERDS IS BROUGHT TO YOU BY :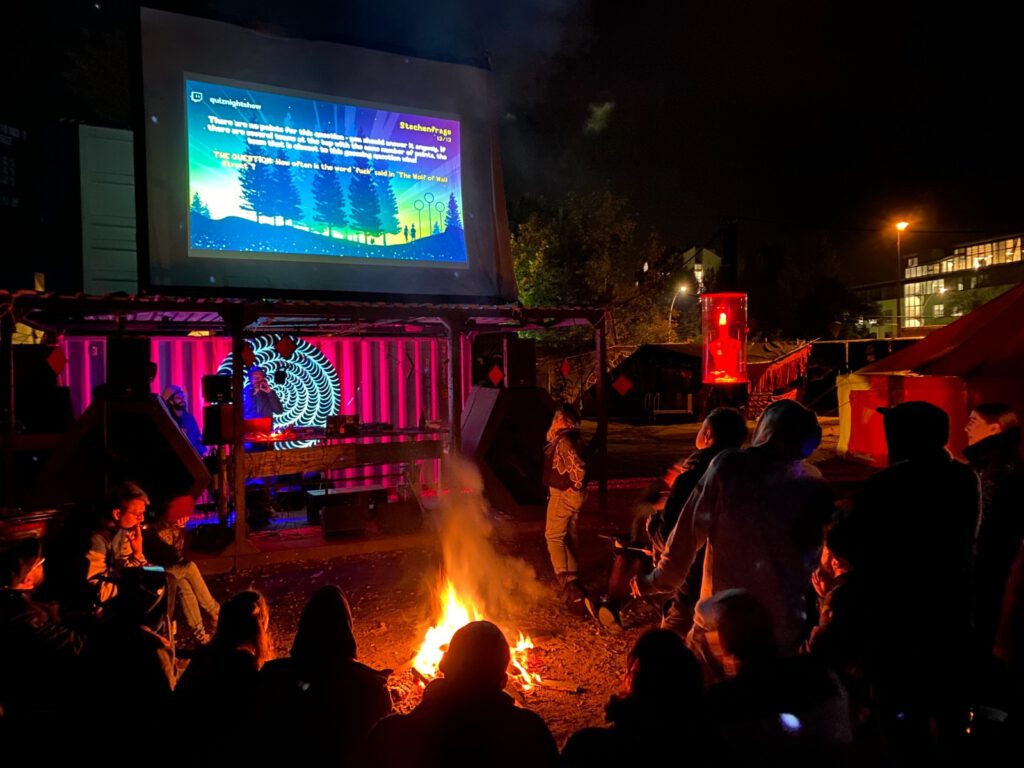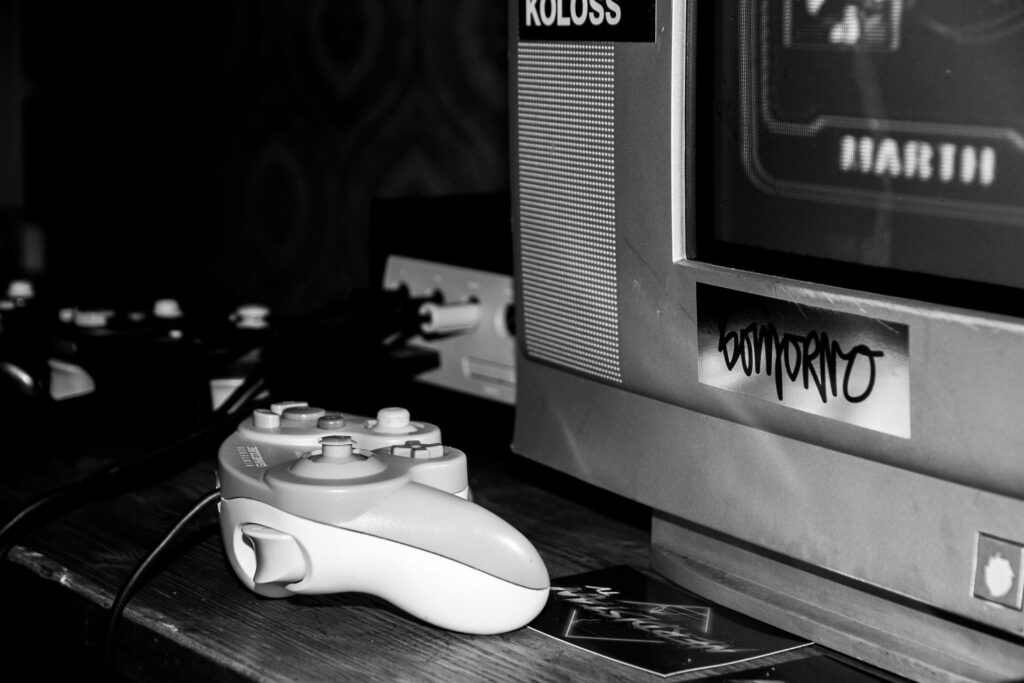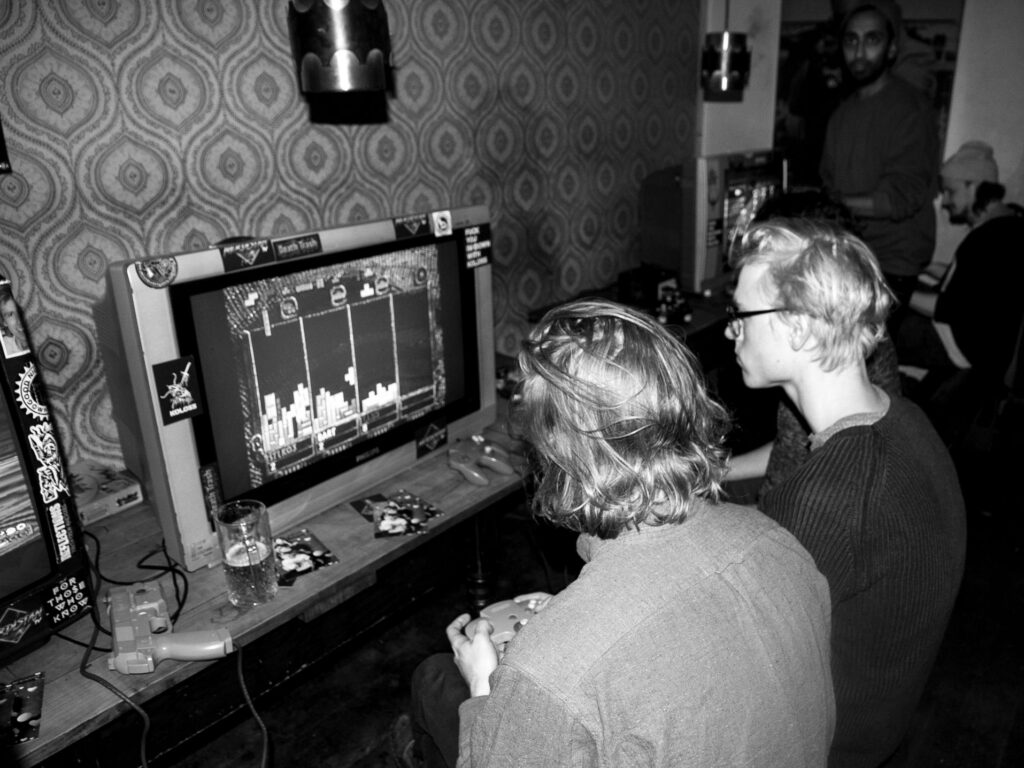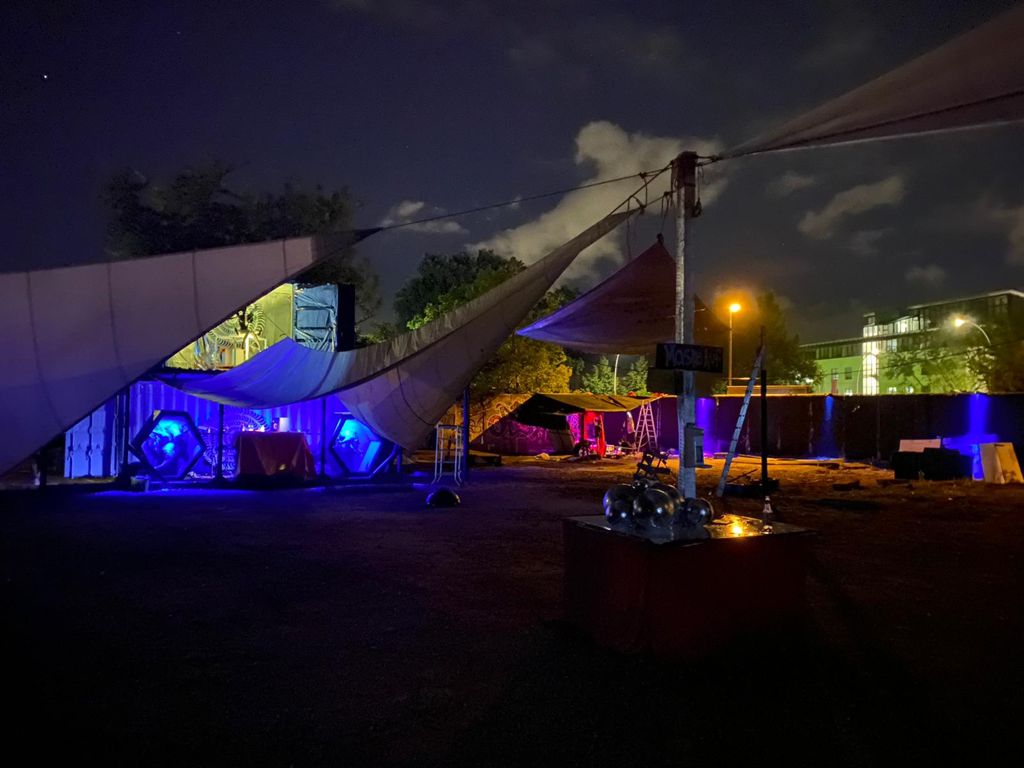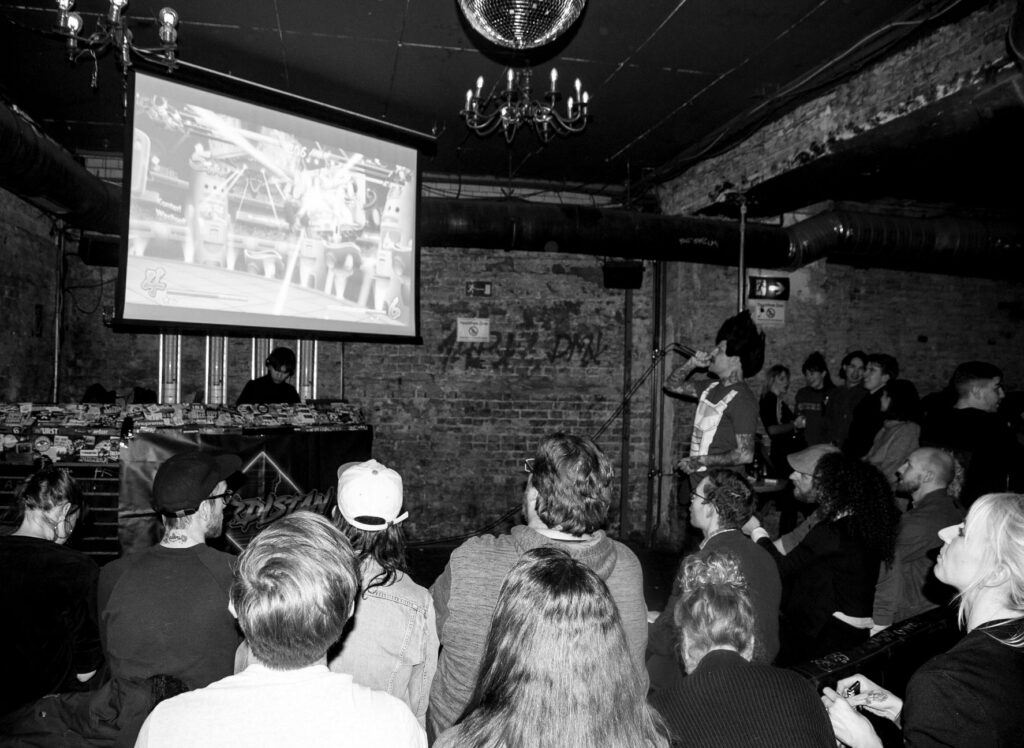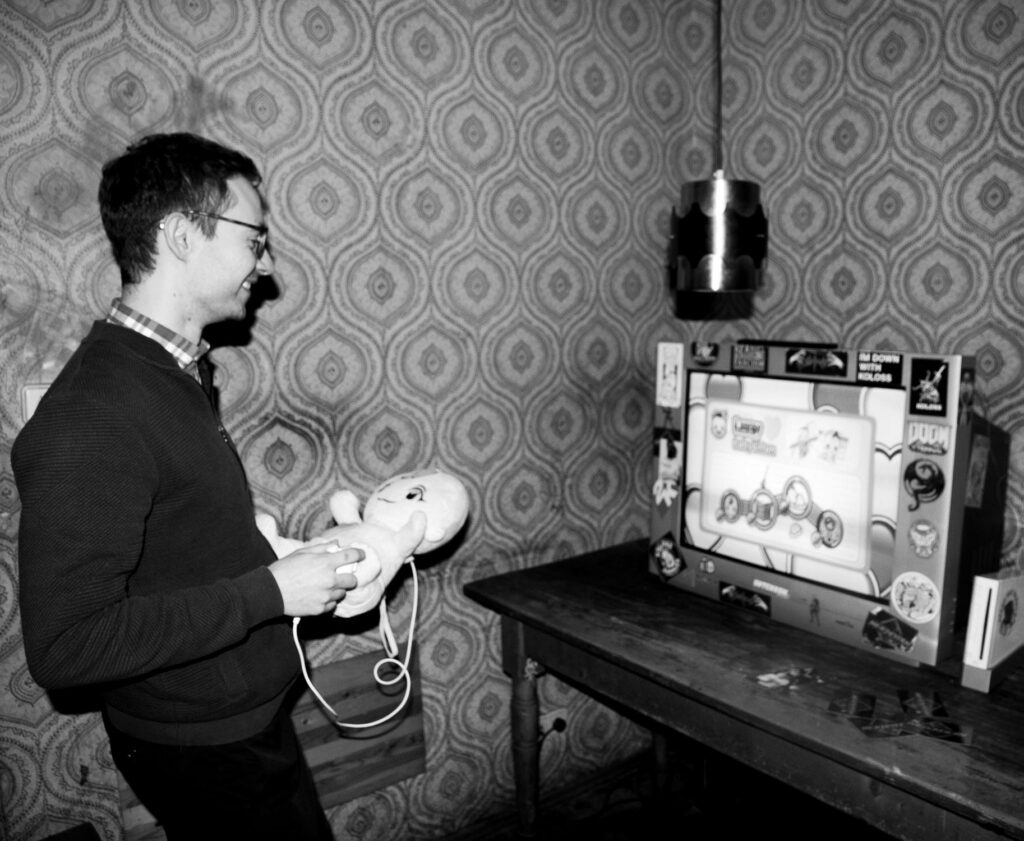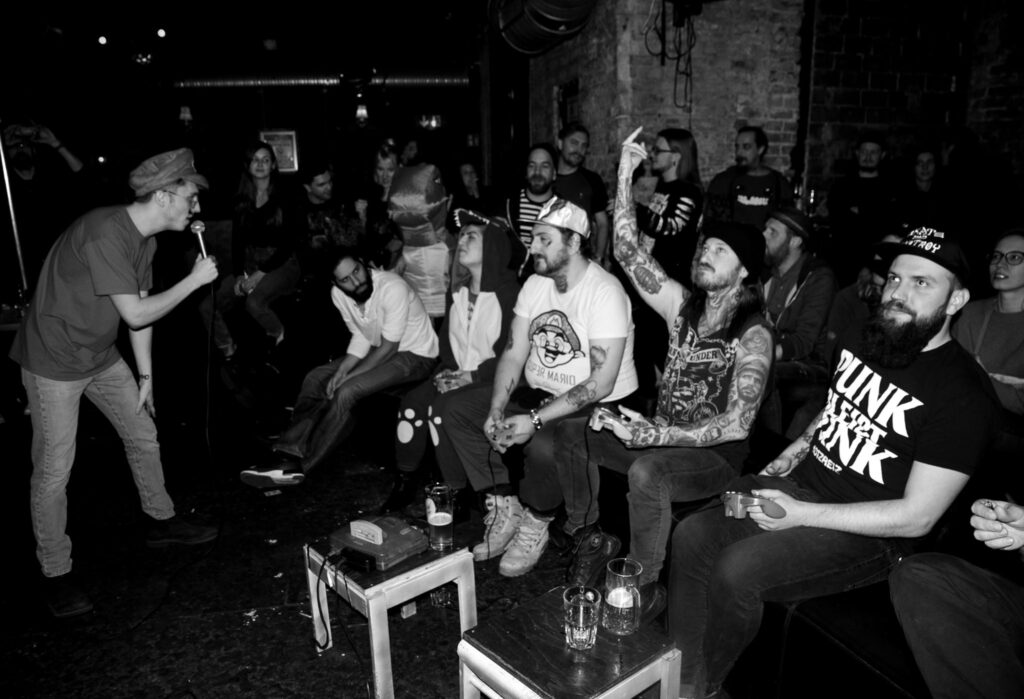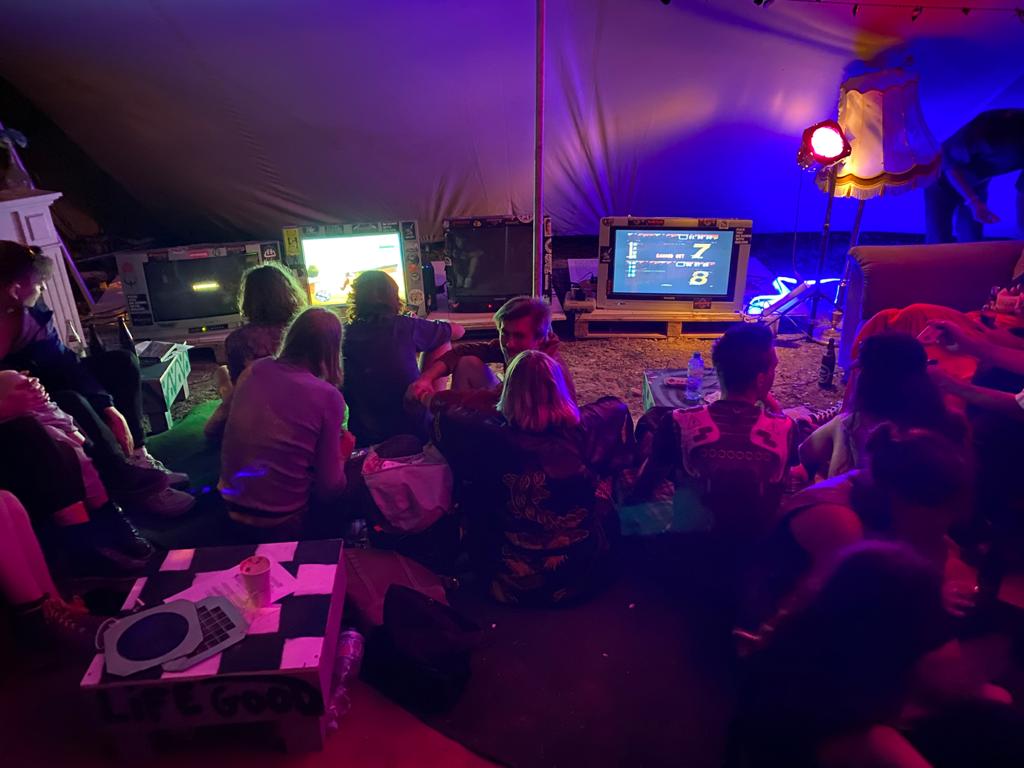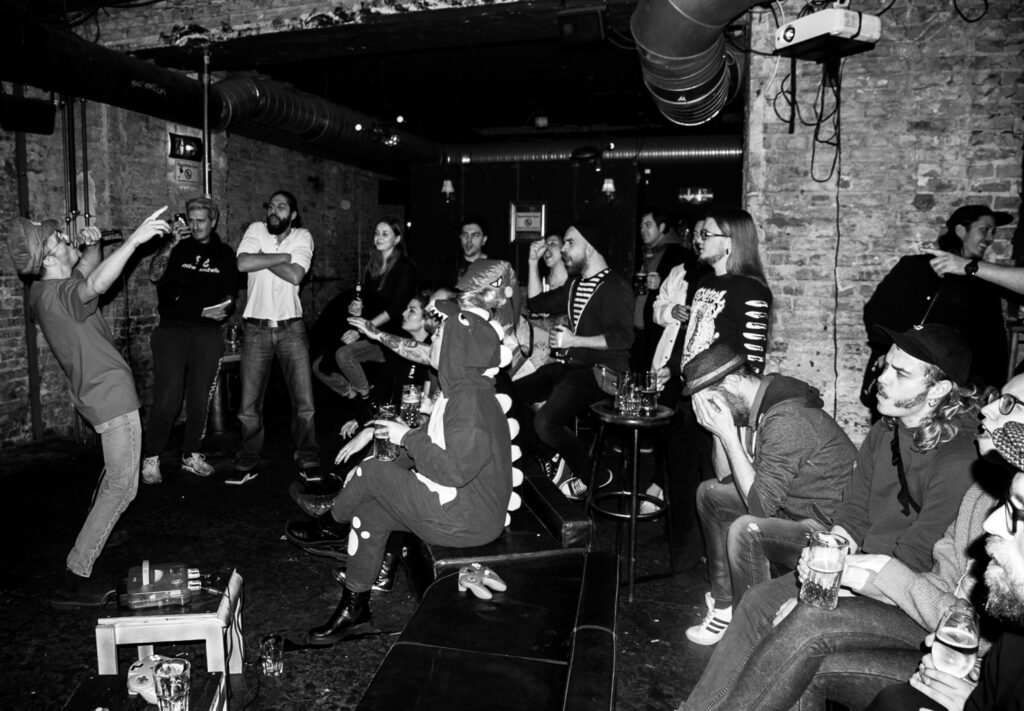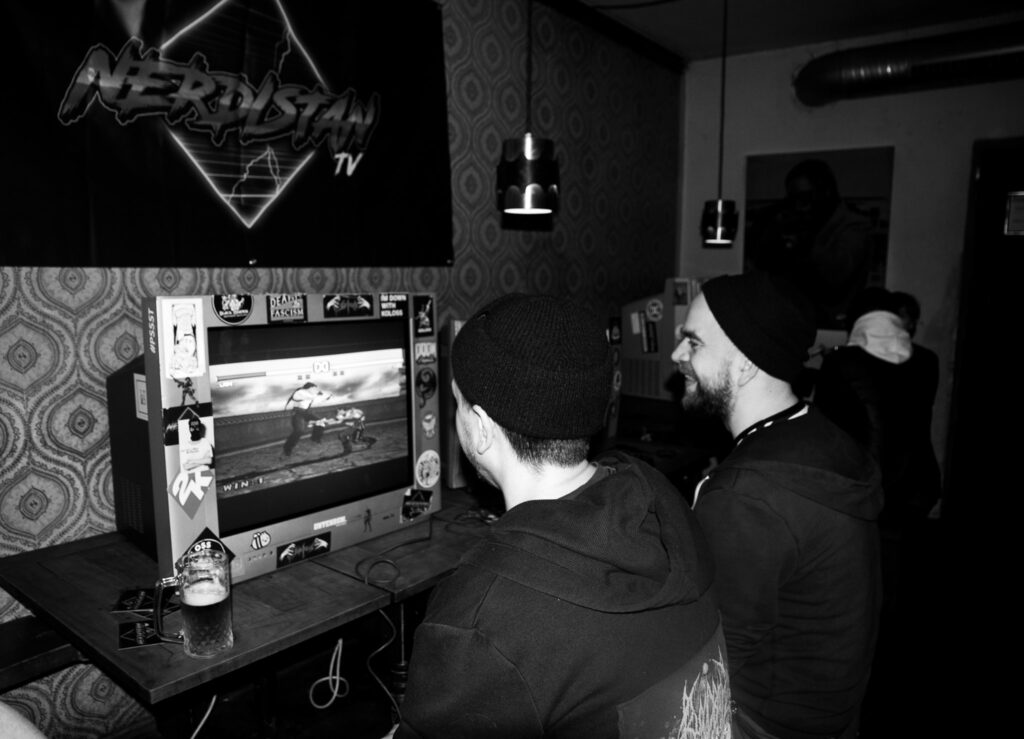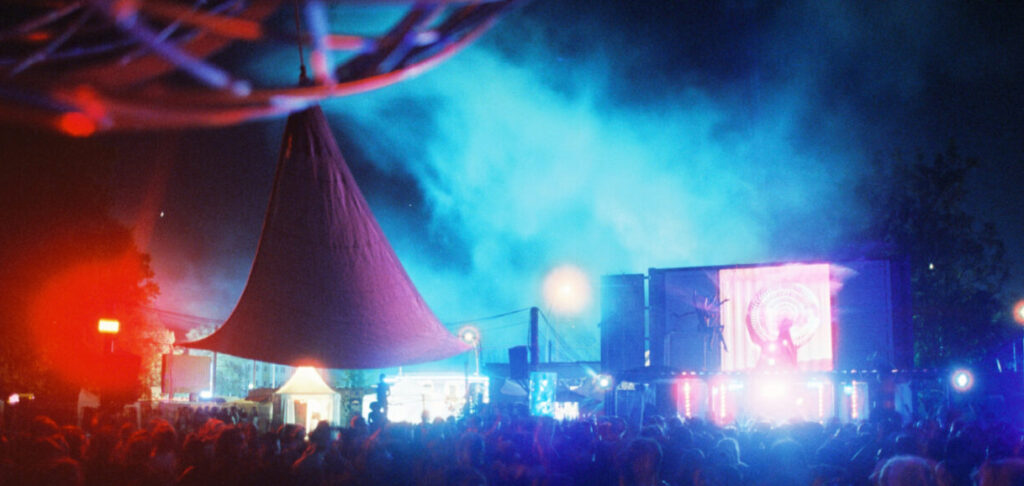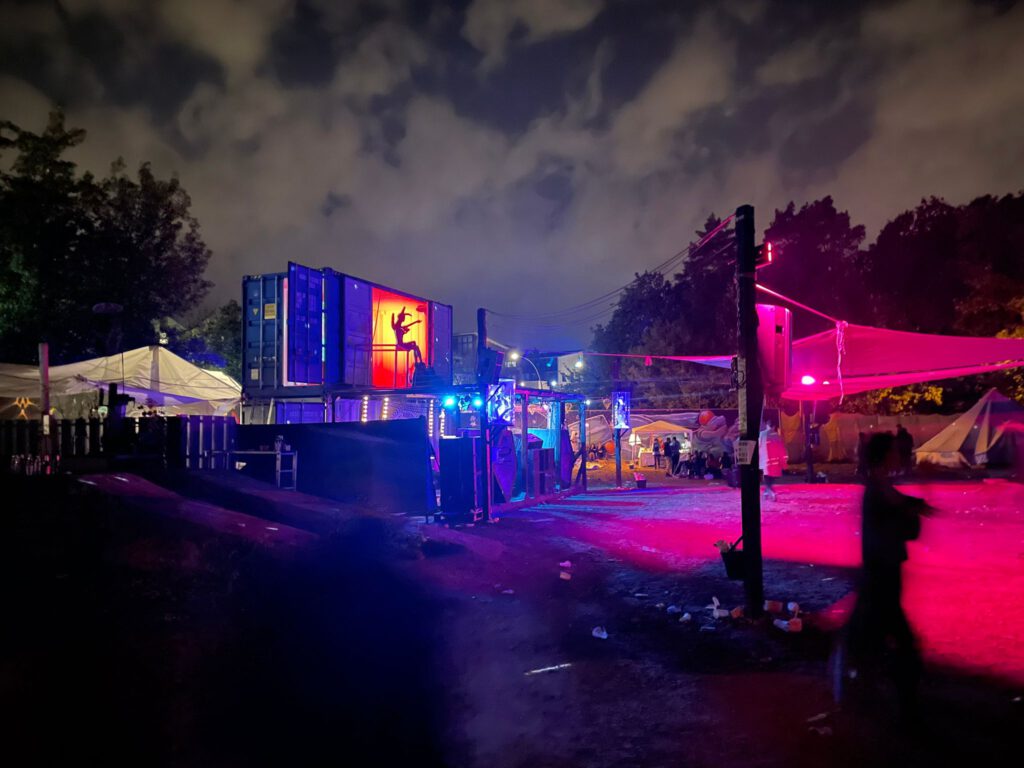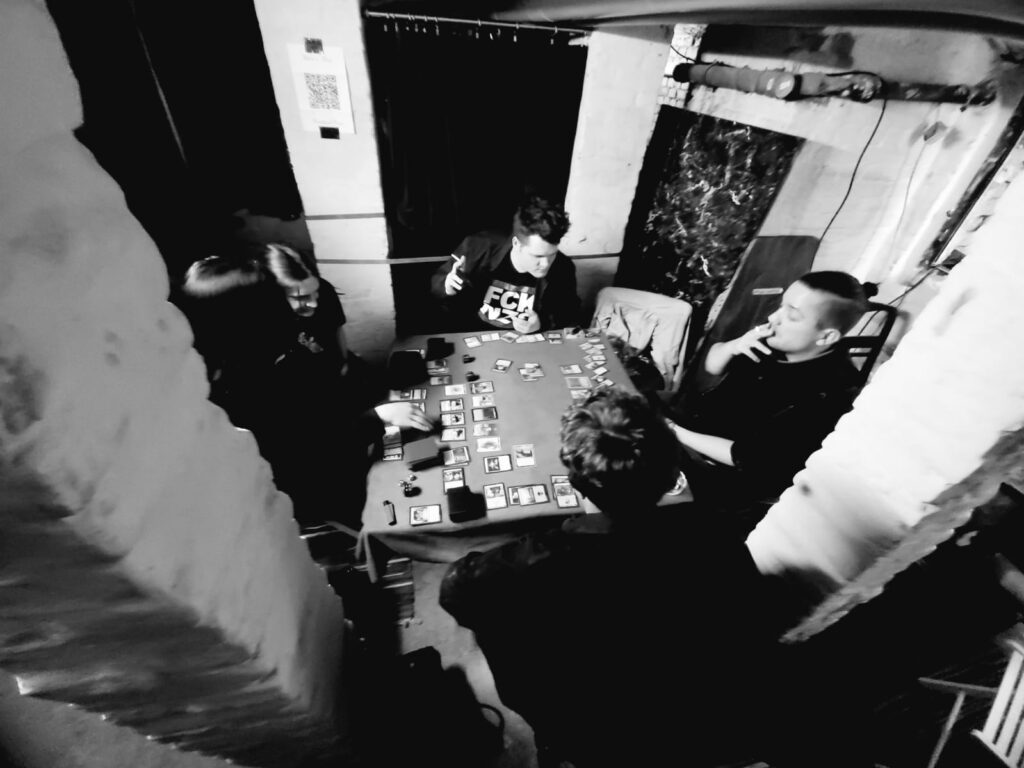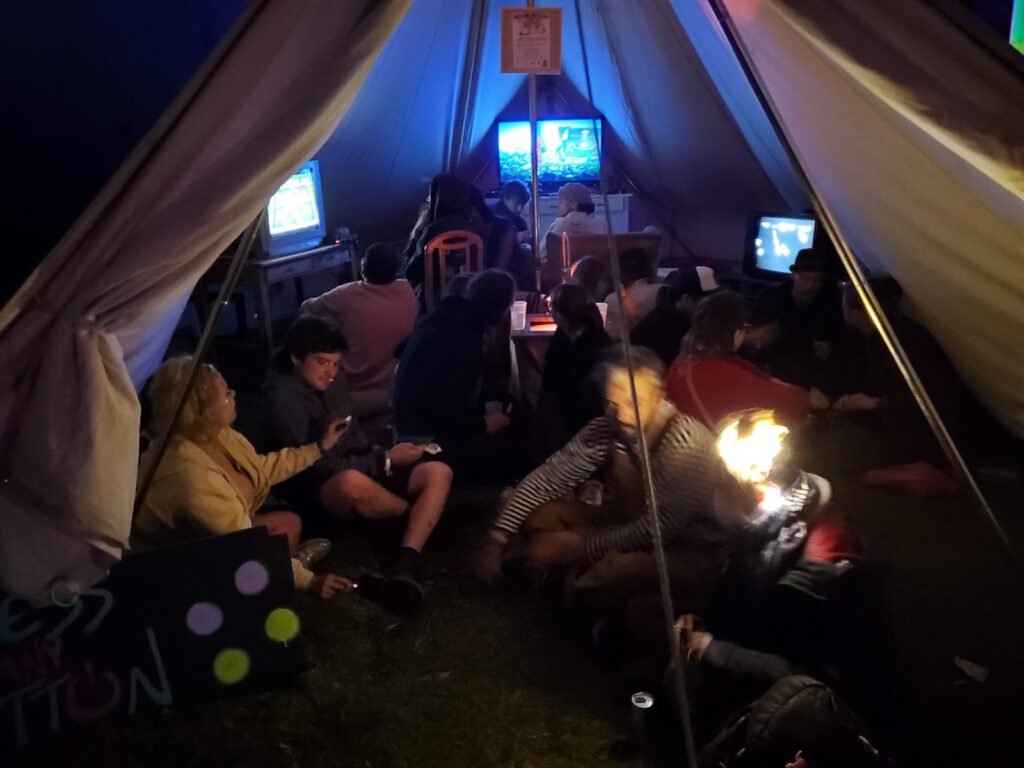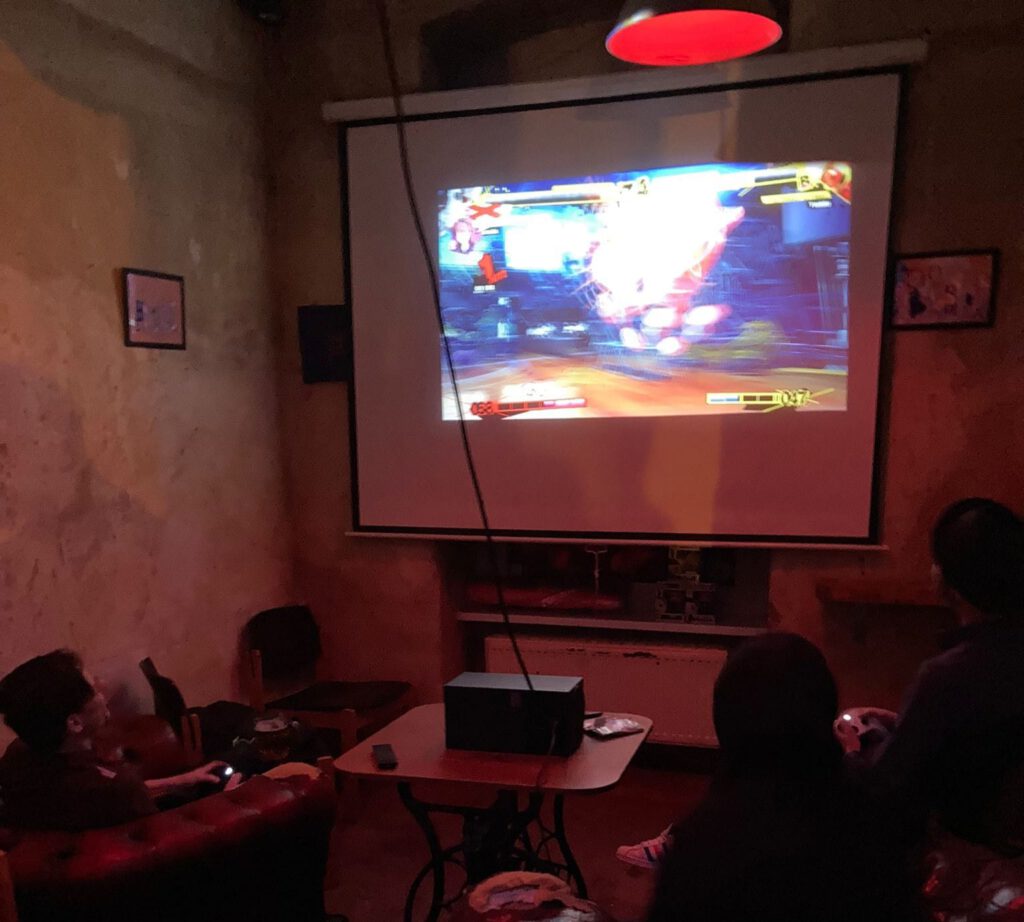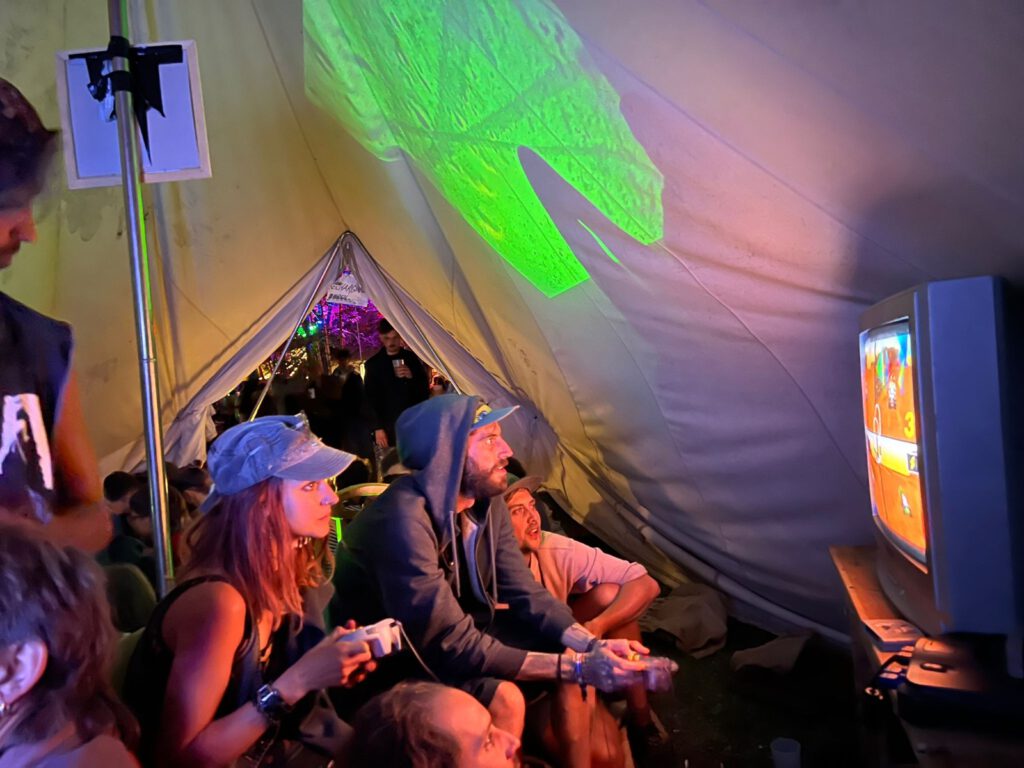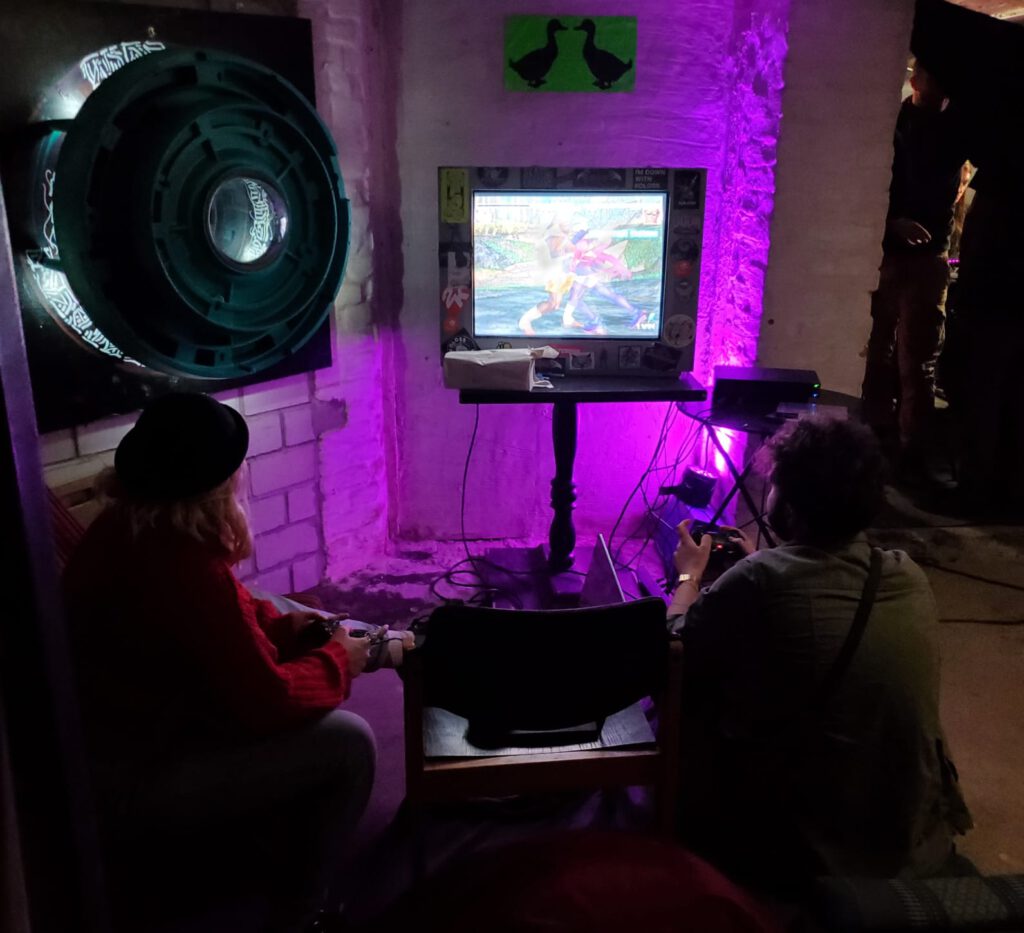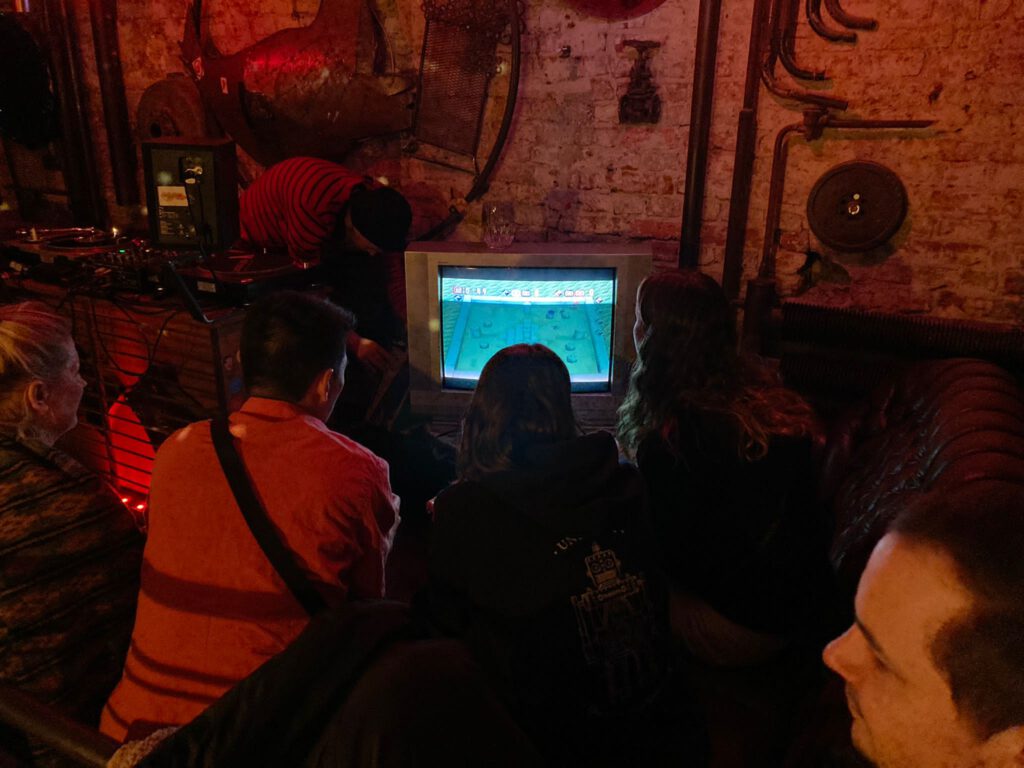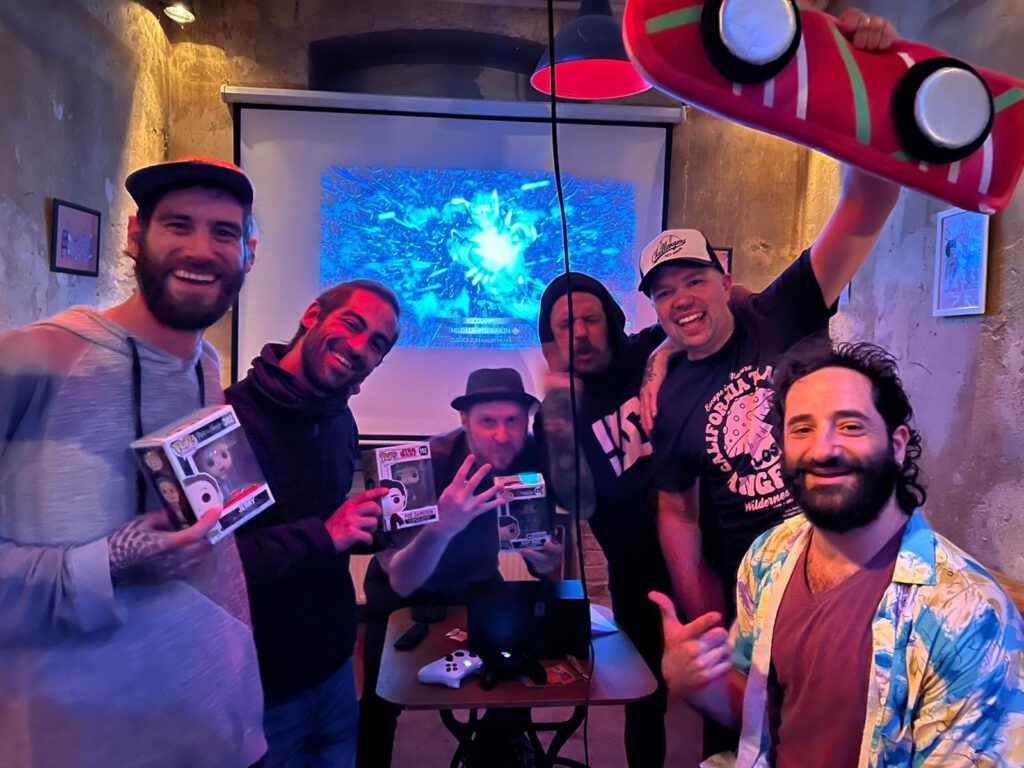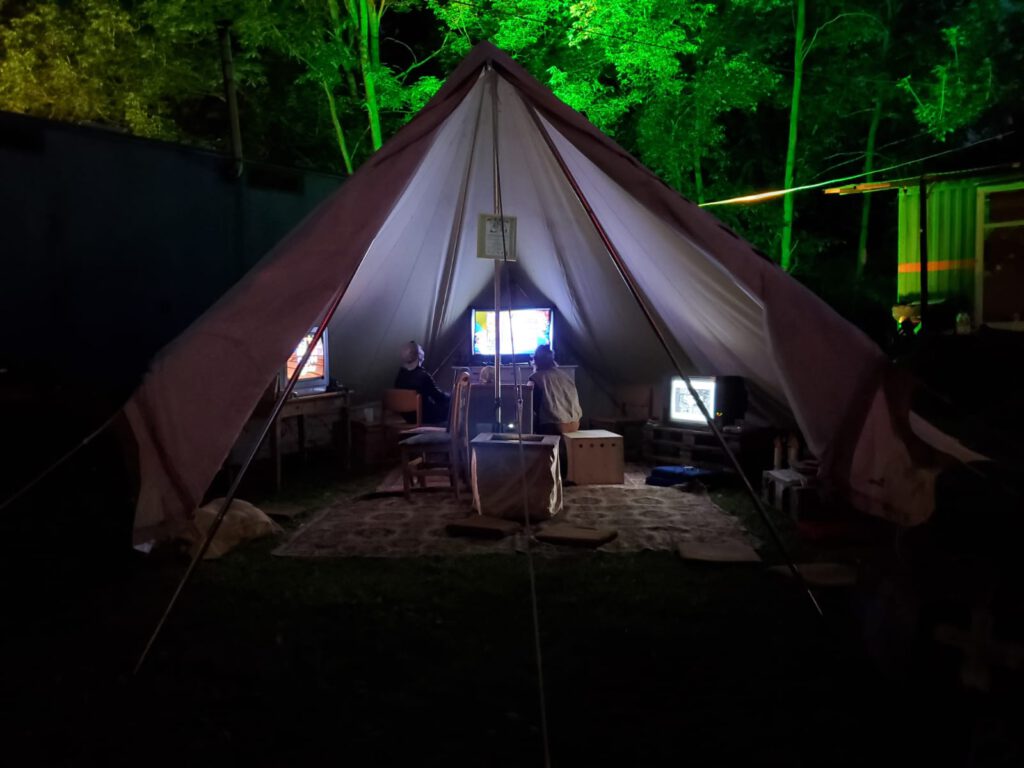 A WORD FROM OUR AUDIO DIRECTOR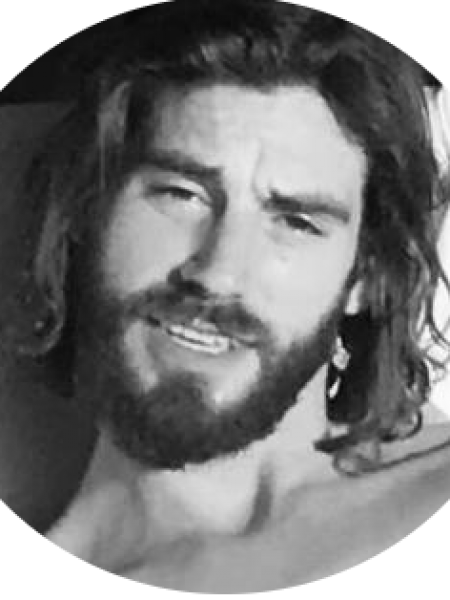 Man kann nie genug Käse beim Kochen verwenden.